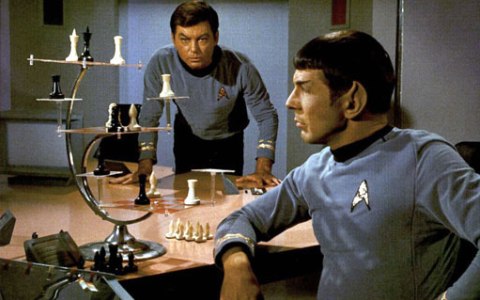 Bay Area
Chess 4 Less
$uper$wiss

Recurring Event for all ages with low entry fee and cash prizes

(Players may register for one or multiple events)

For kids events, please click here.

Nov 23
@ Bay Area Chess Center
1639A South Main Street
Milpitas, CA 95035 (map)
register online
Prize Fund: $1,000 b/44
Download

flyer
- Register online
-
See advance entries
(click on tournament date)
$1,000 based on 44 entries.
1700+ section:
$200-125-75, Top u1900 $100
u1700 section:
$200-100, Top u1500 $100-50. Top u1300 $50.
Prizes may be scaled in each section based on the number of paid entries in that section.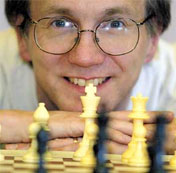 Schedule
Onsite Registration:
8:30-8:45am
Round Times:
9am, 11:20pm, 1:40pm, 4pm
Time Control:
G/60;d5 in 2 sections (u1700 and 1700+)
2 Sections:
u1700 and 1700+
USCF Membership
is required for all sections. Please buy/renew with us for your convenience and ours.
Sponsored by

Taco Bell
at 6030 Johnson Dr., Pleasanton. CA 95488 (map)
Please stop by and say thank you to them!
Other Information
Latest Monthly Supplement
& TD disc to place players accurately.
Contact Info
Mail entries to:
Bay Area Chess
1639A South Main St,
Milpitas, CA 95035
Tel: 408.409.6596
Click
here
for web contact
Entry Fees
Special Chess4Less Single Tournament Entry Fee:
$37
(if you register at least 2 days before each tourney date - onsite $15 more)
Discounted Entry for Multiple Tournaments:
$69 for 2 tournaments ($5 off)
$101 for 3 tournaments ($10 off)
$128 for 4 tournaments ($20 off)